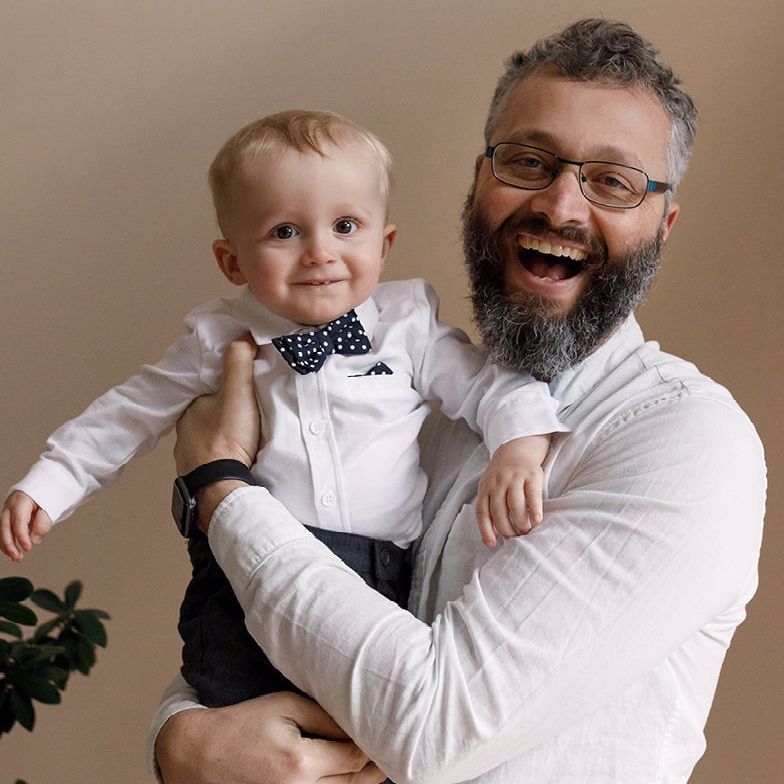 tailored technical education
Accelerate your learning with AI

Whatever your coding goals are, I will help you design and implement a personalized learning plan to achieve them.

Looking for your first role, your first promotion, or just want to accelerate your tech career
AI is the technical revolution of the decade and the rate of progress is astounding
What would you like next?



My content calendar is driven by the people in my learning community.
Revolutionize your learning with AI-powered tools, and
an expert teacher with a decade of experience teaching people to code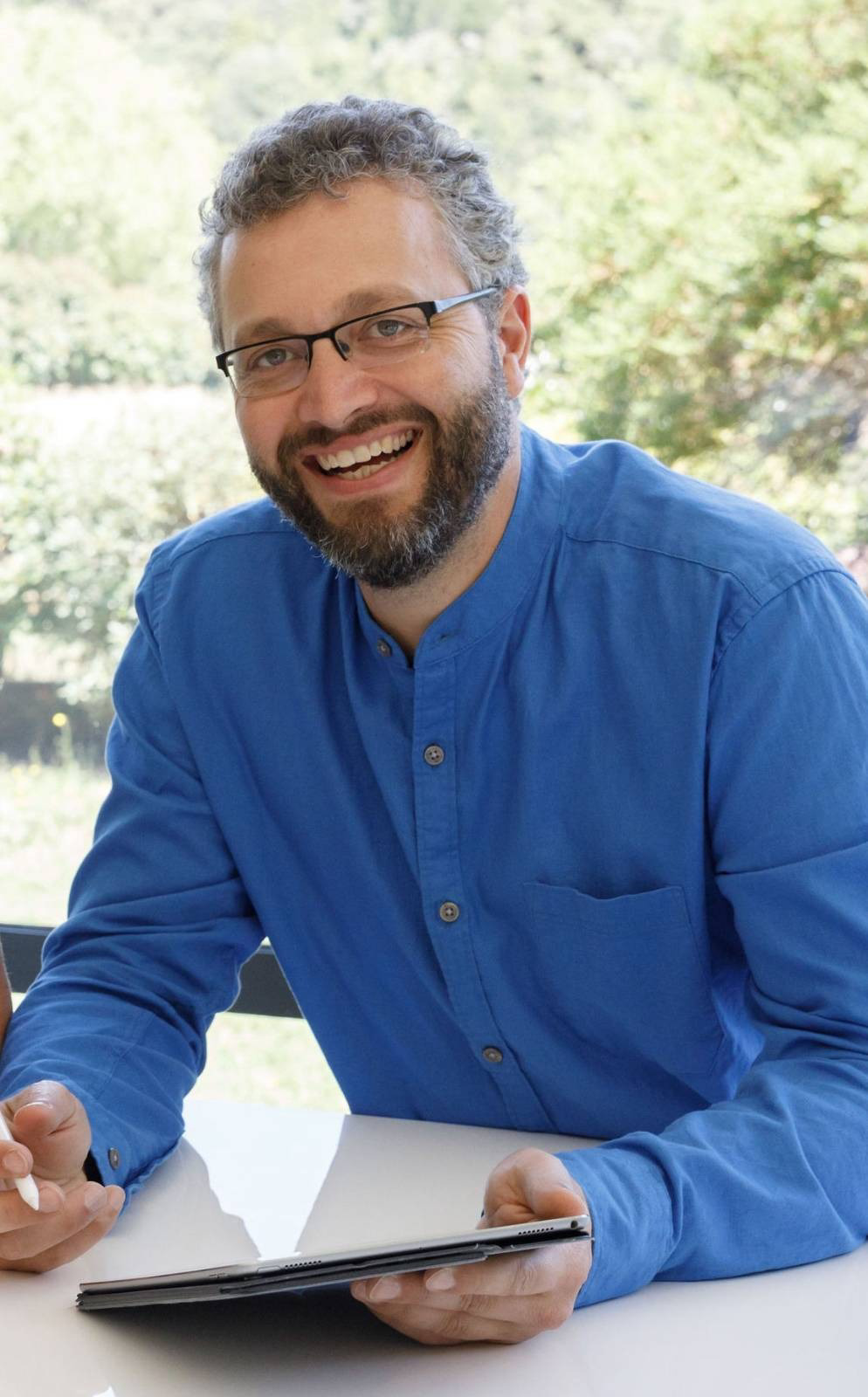 I've been programming for over 20 years and during the last decade I have helped hundreds of people learn to code enough to get jobs as developers. Now I am focused on helping anyone who wants to learn to code a little bit, or to grow their coding skills.

I am fascinated by the potential of AI tools increase the quality of education while dramatically lowering the cost, let alone its impact on coding and technology in general.

This project is an experiment to see what becomes possible when you combine an experienced educator with cutting edge AI.
Want to come and play in the future?